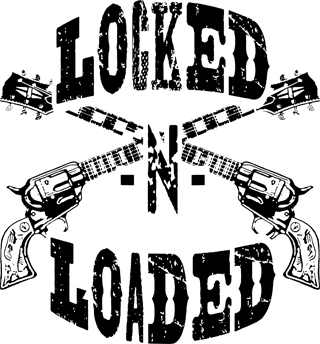 Sign up for our Newsletter!
We respect your privacy and will NEVER share your email address or name with anyone. We will not spam you, only an occasional newsletter to let you know about big shows, news or merch offers.
If you choose not to use the phone number above to contact us, please feel free to fill out this form to inquire about a booking.  We try to respond as fast as possible but email and phone are definitely the fastest way to get a hold of us.
Is a multi-award winning country cover band based out of California, playing nothing but the top, #1 country music hits from yesterday to today's chart toppers.